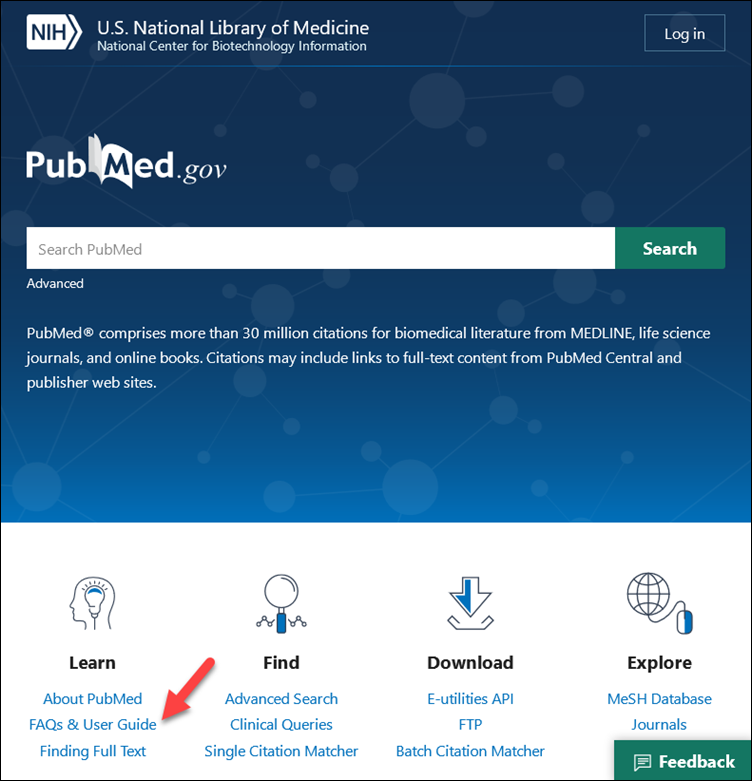 A New PubMed is on the way!
Get a sneak peak at
PubMed Labs
.
The New PubMed will be the default system in early 2020.
After we make the switch, you'll still be able to tap into Ascension Wisconsin Libraries fulltext offerings by using the PubMed links on our library pages.
Several new features have been added to the new PubMed/PubMed Labs including:
an updated homepage

an online user guide

the CSV file format

My NCBI Filters

My Bibliography and Collections

and search integration with the MeSH and NLM Catalog databases.
Read more ...
f
rom the NLM Technical Bulletin, Sept-Oct 2019.
See more on our New PubMed Search Tips page.